The Upper Valley MedTech Collaborative (UVMTC) is a peer to peer group formed under the umbrella of the Upper Valley Business Alliance (UVBA) for the purpose of providing opportunities for networking between medical and technology companies located within the Upper Valley region, as well as information exchange, collaboration and advocacy.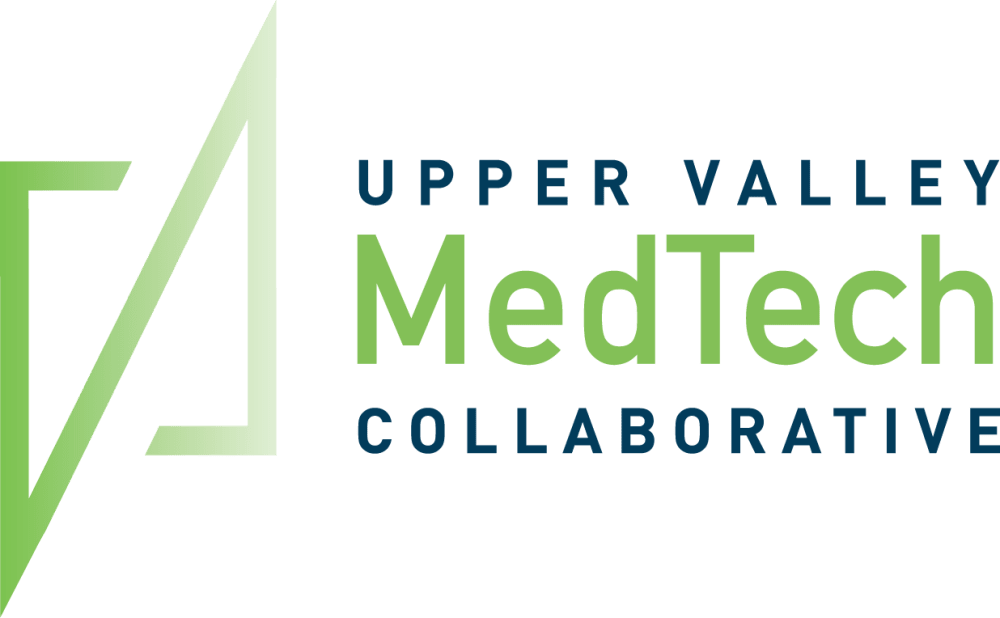 The Upper Valley MedTech Collaboration's aim is to make it easier for MedTech entrepreneurs, companies, and investors in this medically-rich region of New Hampshire and Vermont to address the complex challenges which exist when trying to bring a device or concept to market. By collaborating and leveraging our collective experience and insights, we can help each other solve problems and achieve success.
Join us. Together, we can create a climate to grow your company. Membership is based on company stage, monthly payment plans are available. UVMTC membership also includes membership in the Upper Valley Business Alliance.
Interested in being a sponsor of UVMTC and helping to grow the network? Click here for more information.