The Upper Valley Business Alliance was born from the merging of the Lebanon Area Chamber of Commerce and Hanover Area Chamber of Commerce, combining them into a single entity to better serve the Upper Valley community as a whole.
Mission
To invigorate the economic health of the areas we serve, while contributing to the well-being of the Upper Valley.
The Upper Valley Business Alliance represents businesses and organizations located throughout the Upper Valley.  Our mission is to serve as an advocate for our members large and small with local and state government and promote and seize opportunities to better the economic climate in our region.
Address regional issues by partnering with other organizations and Government agencies at local, regional and state levels.
Support Environmental Stewardship by nurturing business and community relationships focused on sustainability initiatives, engaging in civic dialogue, and incorporating environmental stewardship as a critical ingredient in the community's enduring economic health.
Support and foster a culture of inclusiveness and diversity for all residents of the Upper Valley. We recognize that without diversity, equity and inclusion, we limit our talent, resources, and the business opportunities.
The Upper Valley Business Alliance Foundation is an equal opportunity employer. We shall not discriminate and will not discriminate in employment, recruitment, Board membership, advertisements for employment, compensation, termination, upgrading, promotions, and other conditions of employment against any employee or job applicant on the basis of race, color, religion (creed), gender, gender expression, age, national origin (ancestry), disability, marital status, sexual orientation, or military status, or for any other discriminatory reason.
Board of Directors
Board Chair: Scott Young, Mascoma Bank
Vice-Chair:  Alison Chisolm, Consultant Squared
Treasurer: Jay Simms, Tyler Simms & St. Saveur
Immediate Past Chair: Jennifer Packard, Molly's Restaurant & Bar
Directors:
Dave Barrette, Main Street Kitchens
Jeff Chu, Features Capital
Stacey Dameron, Novo Nordisk
Heather Drinan, Dartmouth College
Peter Glenshaw, NH Electric Cooperative
Maria Laskaris, Opera North
Ed Morris, Town of Enfield
Shaun Mulholland, City of Lebanon
Kevin Purcell, Purcell Properties
Ira Richards, West Lebanon Feed & Supply
Kerry Rigas, Law Office of Margaret A. Jacobs & Kerry A. Rigas, PLLC
Mike Scheller, Hypertherm
Jennifer Snyder-Fogg, Black House Real Estate
Alex Torpey, Town of Hanover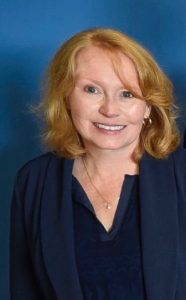 Tracy Hutchins | Executive Director
tracy@uppervalleybusinessalliance.com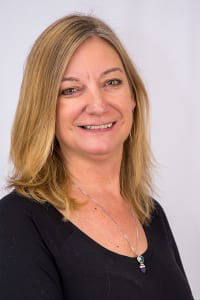 Tammi Klotz | Administrative Coordinator
tammi@uppervalleybusinessalliance.com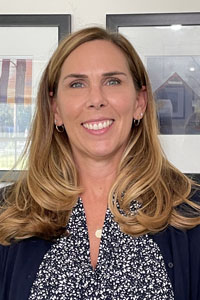 Kristen Hogan | Marketing Coordinator
marketing@uppervalleybusinessalliance.com