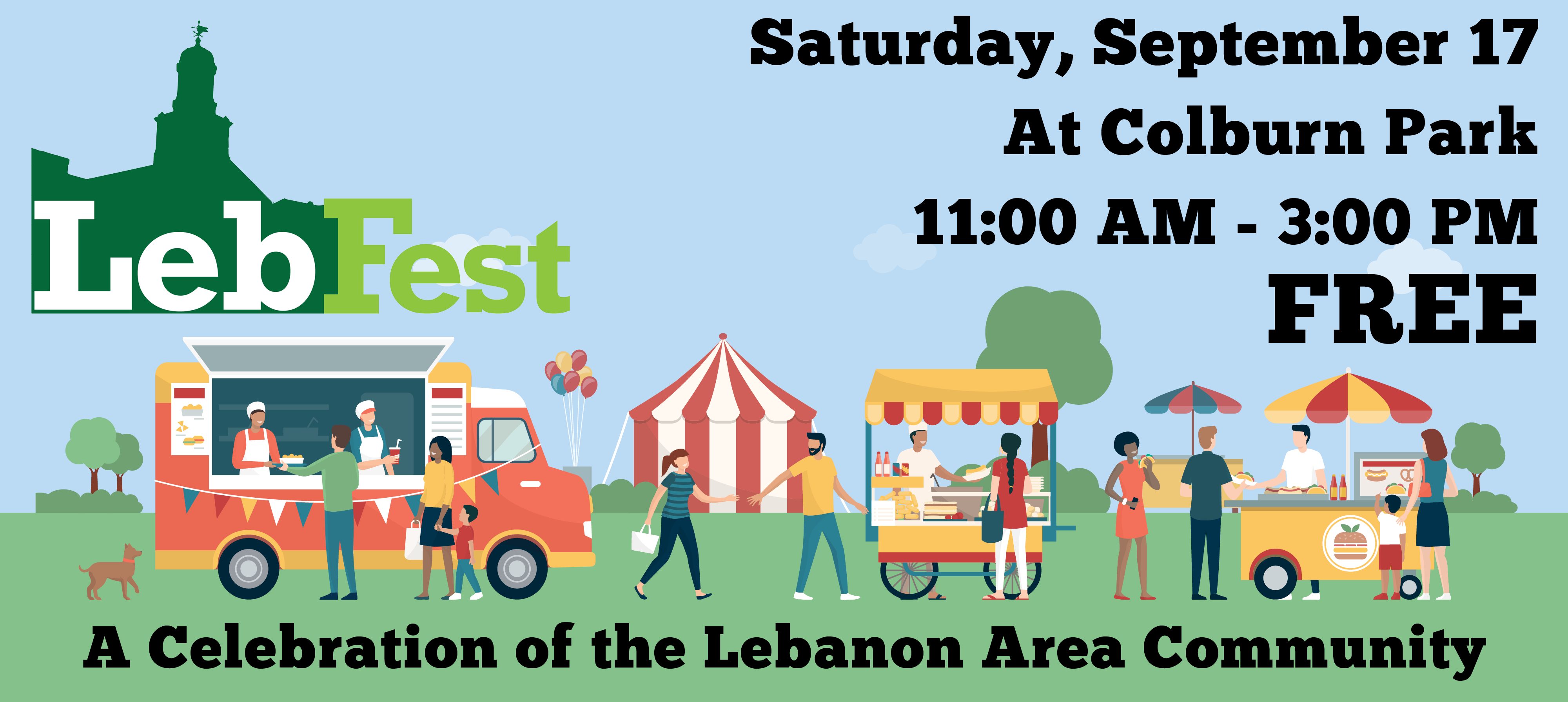 The Upper Valley Business Alliance and Lebanon Recreation, Arts & Parks Present:
LebFest 2022, Saturday, September 17th from 11:00 am - 3:00 pm at Colburn Park in Lebanon, NH.
LebFest is a family-centered, FREE community event for all ages with activities, games, crafts, raffles, local vendors, music, food vendors and a Mac & Cheese competition featuring local restaurants. LebFest celebrates the Upper Valley community as a great place to live and raise a family! (Food and drink will be available for purchase.)
11:00 AM - 12:00 PM
Join us by the stage at LebFest in Colburn Park for this live-animal educational presentation by the Wildlife Encounters Ecology Center and meet a diverse selection of animals in this "imaginary safari around the world"!
Meet animals whose ancestors lived in a variety of habitats and discover their amazing adaptations and environmental contributions - while considering how we can positively affect our human impact and become positive environmental stewards.
LIVE MUSIC ON THE BANDSTAND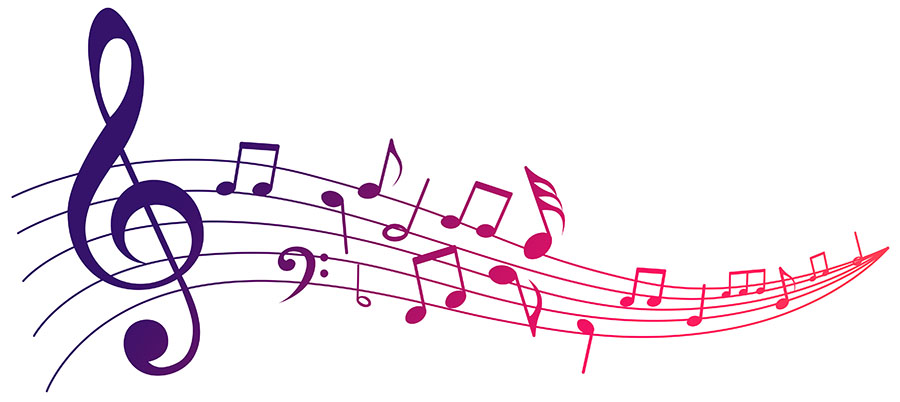 11:00 AM - 3:00 PM
In addition to the Wildlife Encounters animal presentation, check out the live music line up happening on the bandstand at Colburn Park during LebFest!
11: 00 am - 12:00 pm Wildlife Encounters Animal Presentation in front of the bandstand
12:30 pm - 1:30 pm Loose Cannons
2:00 pm - 3:00 pm Of Conscious Mind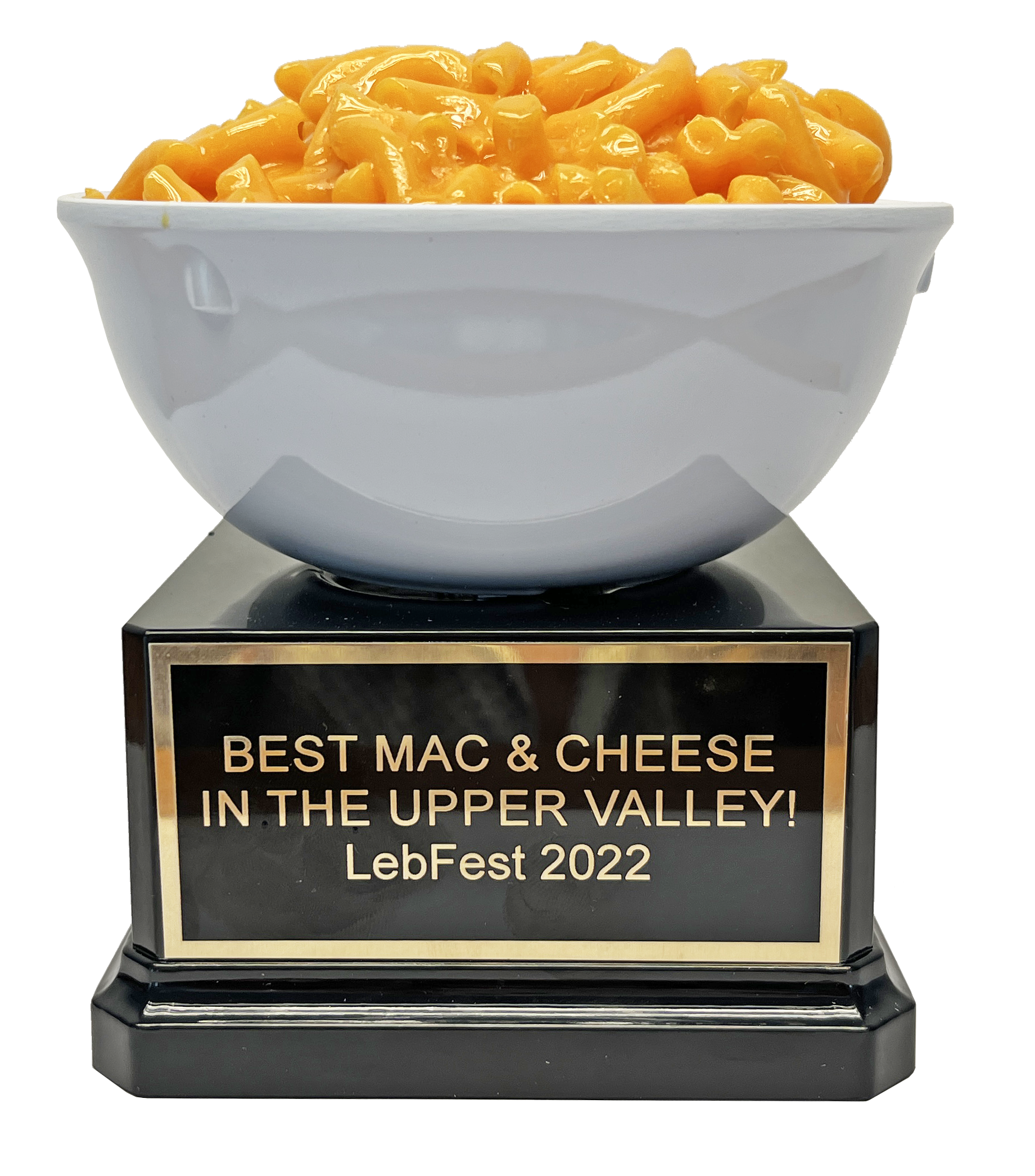 11:00 AM - 1:00 PM (or until samples are gone)
2nd Annual LebFest Mac & Cheese Competition!
Sample homemade mac & cheese, made with cheese generously donated by Cabot Creamery, made by local restaurants and then vote for your favorite! The winner will receive bragging rights and the coveted "Mac & Cheese Bowl". (Samples are free so get to the tent early to taste them all!)
Participants include:
Lou's Restaurant & Bakery
Main Street Kitchens
Renehan's Roti Catering
Salt hill Pub
Thank you to Cabot Creamery for your generous donation!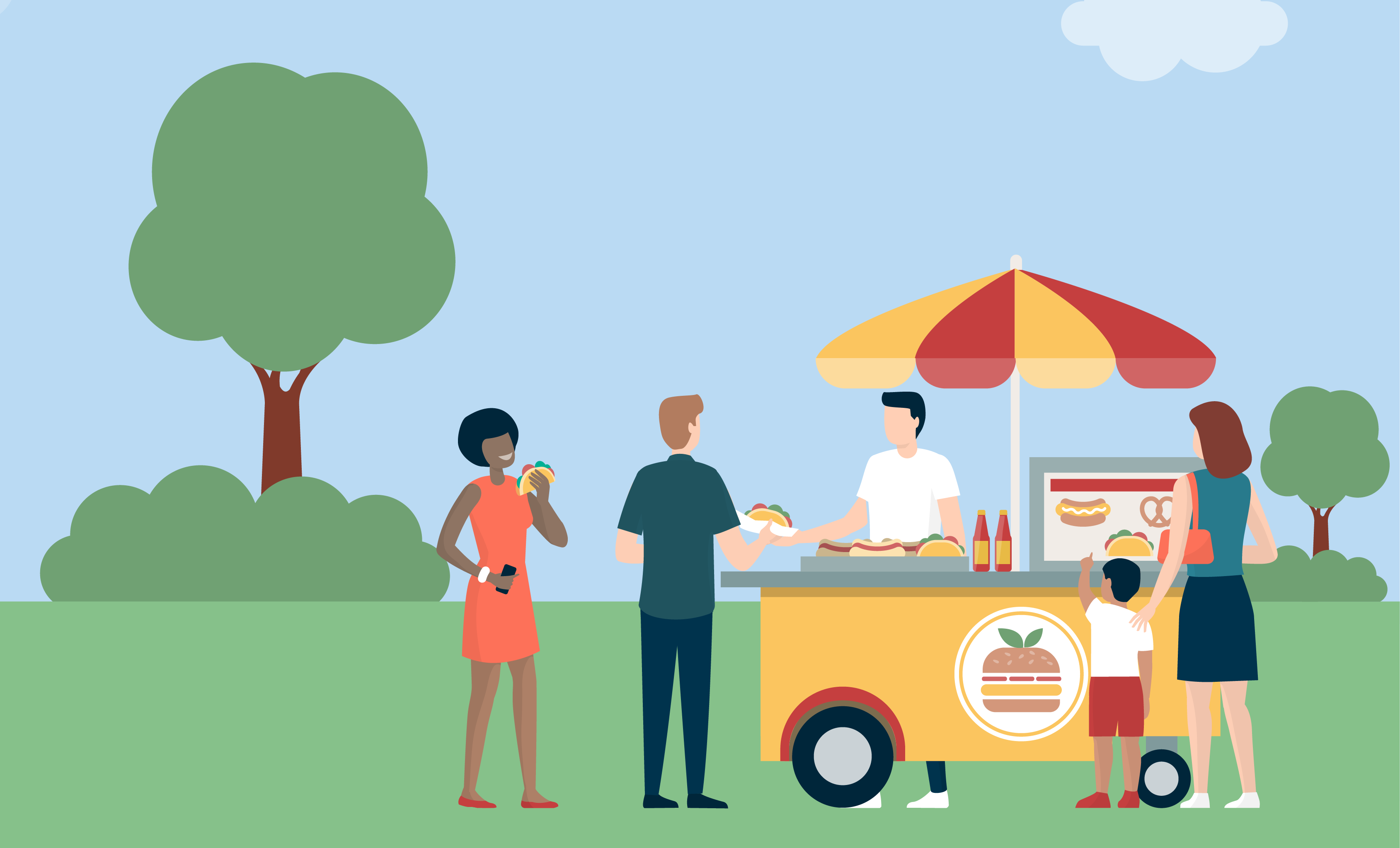 11:00 AM - 3:00 PM
Still hungry after the LebFest Mac & Cheese Competition? Check out these tasty food vendors!
Black Magic Mexican
Hato Viejo Coffee
Maria's Kusina
Munchas Marshmallows
Munchie Rolls
Salt hill Pub
Renehan's Roti Catering
WOW Factor Hot Dog Stand
VENDOR BOOTHS & ACTIVITIES

11:00 AM - 3:00 PM
LebFest is all about community and family fun! Check out all the local business booths for crafts, activities, games, raffles, giveaways and more!
Ahma Relaxation Experience
Amy Fortier Art - Coloring pages
AVA Gallery
BeMobile - Coloring book station. Kids can submit their coloring for a chance at a $100 BeMobile gift card. (While supplies last.)
Bog Mountain Pottery - Pottery activity
Bottoms Up Tumblers - Key Chains, Ornaments & Halloween Bead Stickers
CCBA - Exercise, balance, obstacle & movement activities
Ciofreddi & Associates - Physical challenges
City Center Ballet - Ballet themed beaded keychain craft. Stickers & giveaways
Claremont Savings Bank
Crossroads Academy - STEM Activities
Dartmouth Athletics
Dartmouth Science
Donel's House of Hope - Kid-friendly arts & crafts
Endyne Inc. - Water filtration experiment
4 Legs & A Tail - Free copies of 4 Legs & A Tail magazine with kids fun page
Gary Summerton Photography
Girl Scouts of the Green & White Mountains
The Fourth Place - Games
The Hopkins Center For The Arts - Raffle for tickets to future shows
Hanover Adventure Tours
Hato Viejo Coffee - Coffee bean crafts
Hey Miss Margie Art - Coloring pages
Lanoue Maple Farm
Lebanon Fire Department - Swag
Lebanon PTO
Lebanon Police Department -
Ledyard Bank
Liberty Mutual
Luminta - Shadow tracing, shadow puppets
Mascoma Bank
Main Street Kitchens
New Hampshire Foster Care - Family Fun Zone with free spin art, sand art, face paint/glitter tattoos
Om Mani Mama - Stamping activity
Revision Energy
River Valley Community College - Cornhole & Interactive Career Assessment
Service Credit Union
Spark! Community Center - Crafts
TPI Staffing Solutions - Pin-the-tail on the applicant
TLC Family Resource Center - Craft
Upper Valley Young Professionals - "Guess Your Upper Valley" Game
Upper Valley Circus Camp - Juggling & hand skills like plate spinning, diablo & devil sticks
Upper Valley Music Center - Music & Movement Activities
Visiting Nurse & Hospice of Vermont & New Hampshire
Whaleback Mountain - Raffle for ski passes and swag
White River Subaru - Painting activity & swag
White River Valley Consortium
THANK YOU TO OUR LEBFEST SPONSORS!